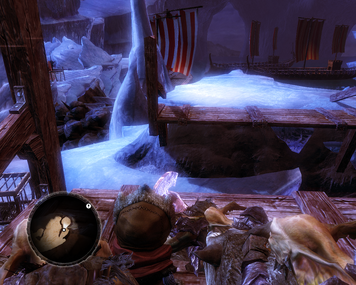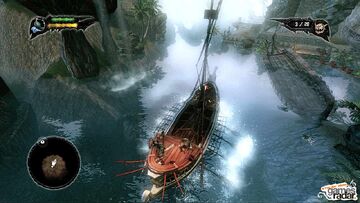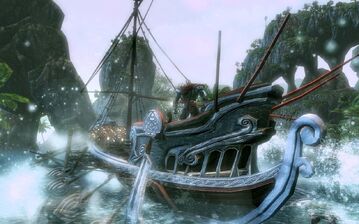 - See Longship
The ships are used as main sea transport by the elves.You can use them,to sail from Nordhaven to Everlight.You must protect it from the mermaids and the water mines.If you don't,the ship will sink down with your minions.They are also used by The Glorious Empire.You use the ship two times-when you sail to Everlight and when you sail to the Empire Harbor.
Ad blocker interference detected!
Wikia is a free-to-use site that makes money from advertising. We have a modified experience for viewers using ad blockers

Wikia is not accessible if you've made further modifications. Remove the custom ad blocker rule(s) and the page will load as expected.