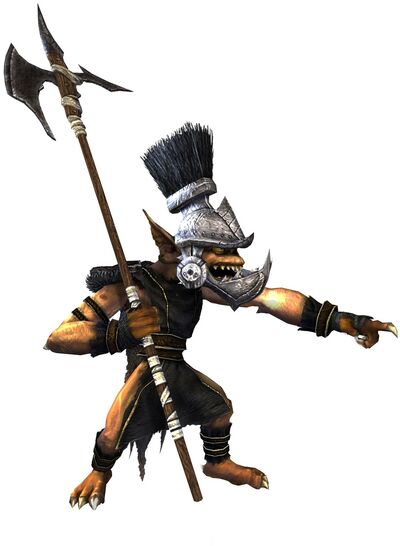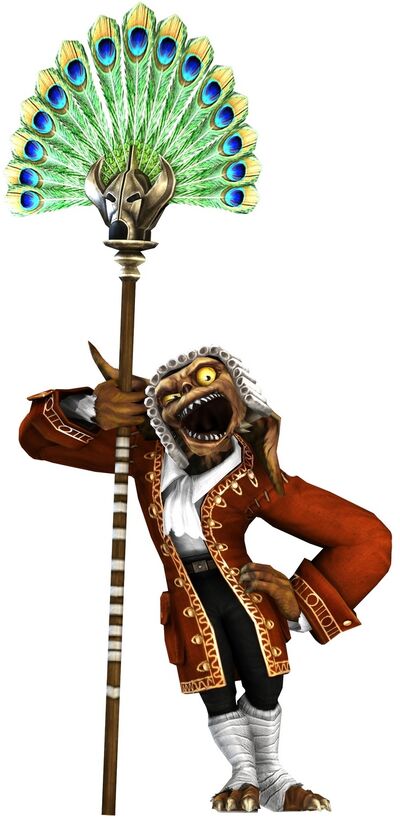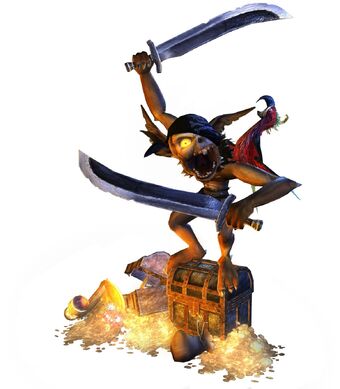 In their looting travels the
minions
, especially the
Browns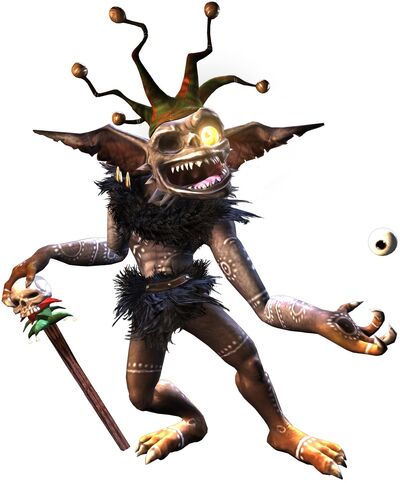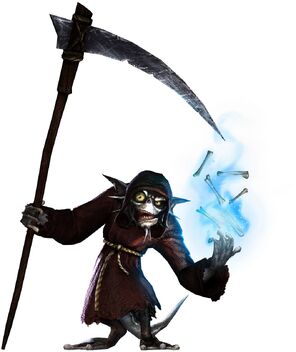 will pick up all sorts of costumes and wear them, usually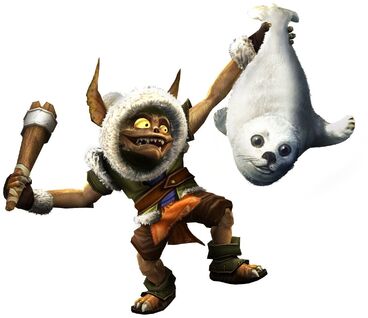 "hats".
There are also extra pieces of costume like pumpkin heads and weapons.
Overlord & Raising Hell
Edit
...
Overlord II
Edit
The following costumes appear in Overlord II,in The Netherworld.
Guard
Cleaner
Grim Reaper
Masterbuilder / Forgemaster
Manservant - They wear wigs and carry around peacock-made fans.
Jester
See also
Edit
Ad blocker interference detected!
Wikia is a free-to-use site that makes money from advertising. We have a modified experience for viewers using ad blockers

Wikia is not accessible if you've made further modifications. Remove the custom ad blocker rule(s) and the page will load as expected.